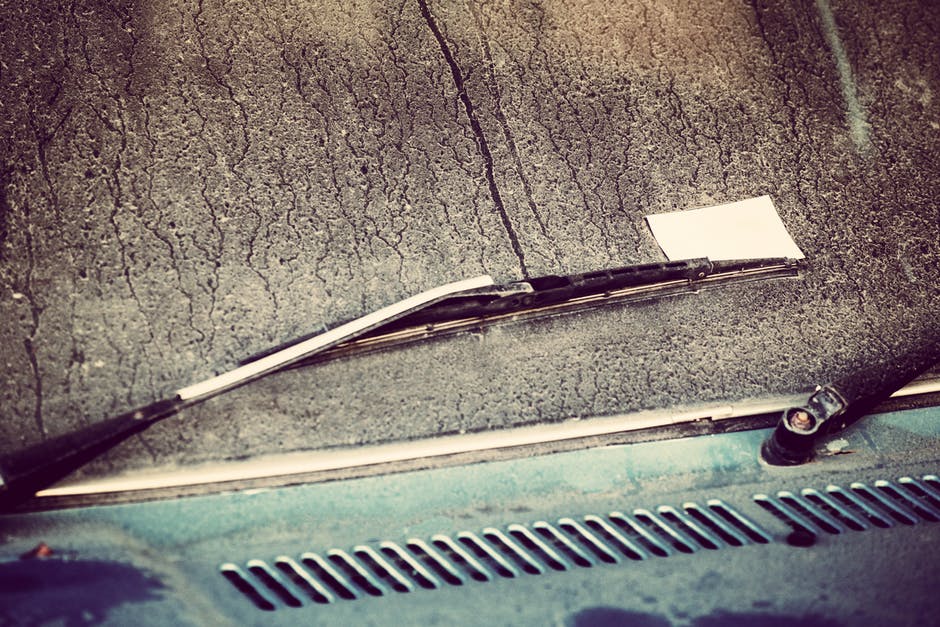 Keeping your vehicles moving over the winter is crucial to the success of your business – you don't want to let your customers down, so make sure your fleet is ready for the inclement weather by taking these few steps:
Vehicle winter health check
Give your vehicles a winter health check, you may already have a service agreement in place for your vans, but if not, look for a garage that will offer you a seasonal service, aimed at troubleshooting the common causes of vehicle breakdown. Typically, they'll check and replace your battery (if necessary), top up the oil and undertake all of those essential checks that will give your vehicle the best chance of keeping going out on the road.
Your windscreen in winter
Ensure your vehicle's windscreen is clean, clear and free of chips or cracks before you set off in the mornings, given visibility can be so poor during the winter months. Also, check your windscreen wiper blades are in good repair before the colder weather sets in; do replace them if necessary, so you can be sure they are working as efficiently as possible.
Hand-in-hand with these checks, top up your screen wash, so your view is as clear as possible. As well as clearing ice and snow off of your windscreen each morning, clear it off the roof too, as it could fall and impede your view.
Your vital light checks
As well as your windscreen, check all of your lights are in good working order and ensure you have a few spare bulbs in the vehicle's glove compartment so that you can use them as and when you need to. Clean your lights at regular intervals during the winter as their efficiency will soon be affected by mud, muck and dust – so keep them clear and clean too.
Tyre tread depth matters
Make certain your van's tyres are in good repair, be mindful of the fact that the weight of the vehicle and any loads you are carrying, will result in stopping distances increasing, so it's all the more important that the tread depth is well within the legal limit.
Put safety first every time, and ensure your light van has a tread depth of at least 1.6 mm across the central three-quarters of the breadth of each tyre; and around the whole circumference. The 20 pence check is a good rule of thumb, so pop a coin in the tread, and if you can see the outer rim, your tyres are likely to need changing.
You could face a fine for each tyre that doesn't meet the requirements and three penalty points on your licence. Remember too, that in inclement weather stopping distances will increase even more, so your tyres should be well within the legal limit.
Onboard essentials
In addition, check you have a few essentials onboard ready for the winter weather, including de-icer, a scraper, a torch, shovel and battery jump leads. Also, confirm all of your vehicles have a first aid kit; and re-stock them where necessary.
Looking for a used van?
If you need a new business vehicle, then contact our friendly team for a selection of used vans bristol that's second to none, and keep your business moving forward over the winter.