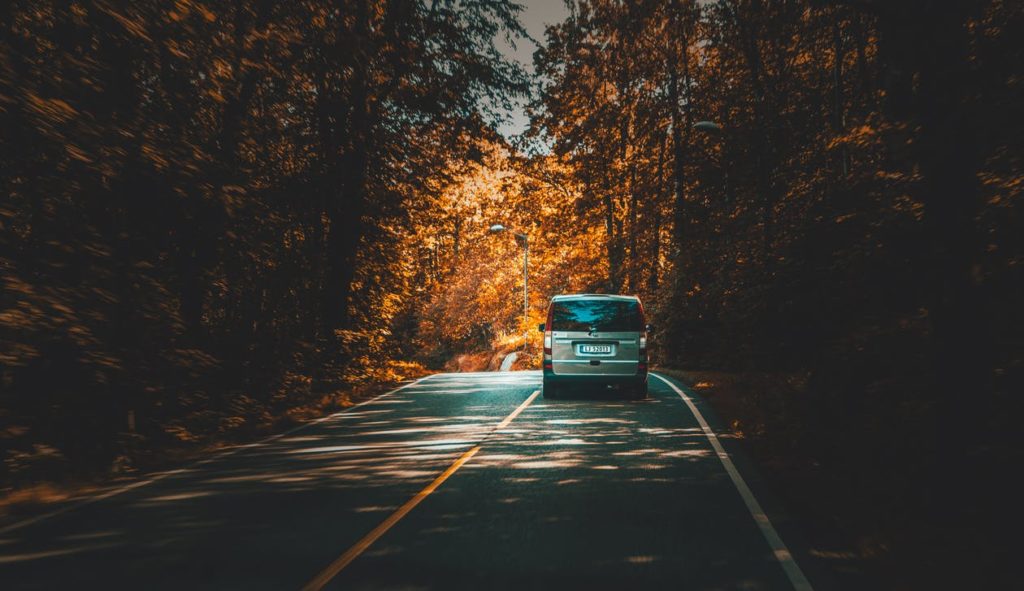 In the early days of a new business venture, it can seem as though you're spending more money than you'll ever be able to earn back. Whether that's renting premises, investing in a company website, buying stock or hiring staff – it can quickly add up. One way in which business owners try to save money during the early days of their ventures is to rent a van – however, this isn't always the most sensible and cost-effective option. Below, we round up the benefits of buying a van instead.
It will save you money
Although you will require some capital to buy a van outright, it's often much cheaper than renting in the long run. Sure, you can pick up a cheap van rental for a couple of hundred pounds per month, but you'll never actually own the vehicle, and you'll be liable to pay if you go over your agreed mileage or cause damage to the van. Owning your van gives you a fixed asset – and means that you won't need to pay out hundreds of pounds per month for a rental package.
They're cheaper than you think
If you buy a brand new van direct from the manufacturer, then you will, of course, be making a significant investment in your business – but there are alternatives. Here at Low Cost Vans, we offer a range of cheap vans for sale, helping you get the tools and equipment you need to start your business off right. All of our hand-picked, quality used cars are available at a discounted rate and are available on a monthly payment scheme so that you don't need to pay for it upfront.
It'll make you more professional
A good quality van not only gives you the freedom to travel wherever you want, but it can make your business appear more professional. If you're making deliveries to a customer, for example, pulling up in a rental van could show that your business is new or that you're not confident in your business and don't want to invest in equipment. When you have your own vehicle, you can customise it with your company logo and branding to give off the very best first impression.
Allows you to make deliveries
Whether you're offering products or services, the chances are that you'll want to make deliveries, or at least collect stock and meet customers face-to-face. Rather than relying on third parties to deliver products for you, you'll be able to do it yourself and meet customers when you do so.
Gives you control
Need to visit a supplier for a last-minute part for your new products? Want to buy new machinery for your plant? Fancy a trip to the local DIY store so that you can upgrade your store? Owning your own van for your business gives you more control over what you want to do – you won't need to wait in for deliveries, and you won't need to use your own car to get around town.