Warranty - Low Cost Vans Bristol have you covered
Free 12 Months Warranty on all vans over £2984 plus vat
Our vans have a pre delivery 105 point comprehensive check, ensuring all mechanical faults, and cosmetic trims are taken care of, and the vans are sold with NO Known faults.
FREE 12 MONTHS WARRANTY
Low Cost Vans have you covered
UNRIVALED, EXCEPTIONAL CUSTOMER SERVICE, from one of Bristol's longest established Used Van Dealers
YOUR NEXT USED VAN WILL HAVE:
12 MONTHS MOT,
COMPREHENSIVE WORKSHOP INSPECTION,
FULL SERVICE if required,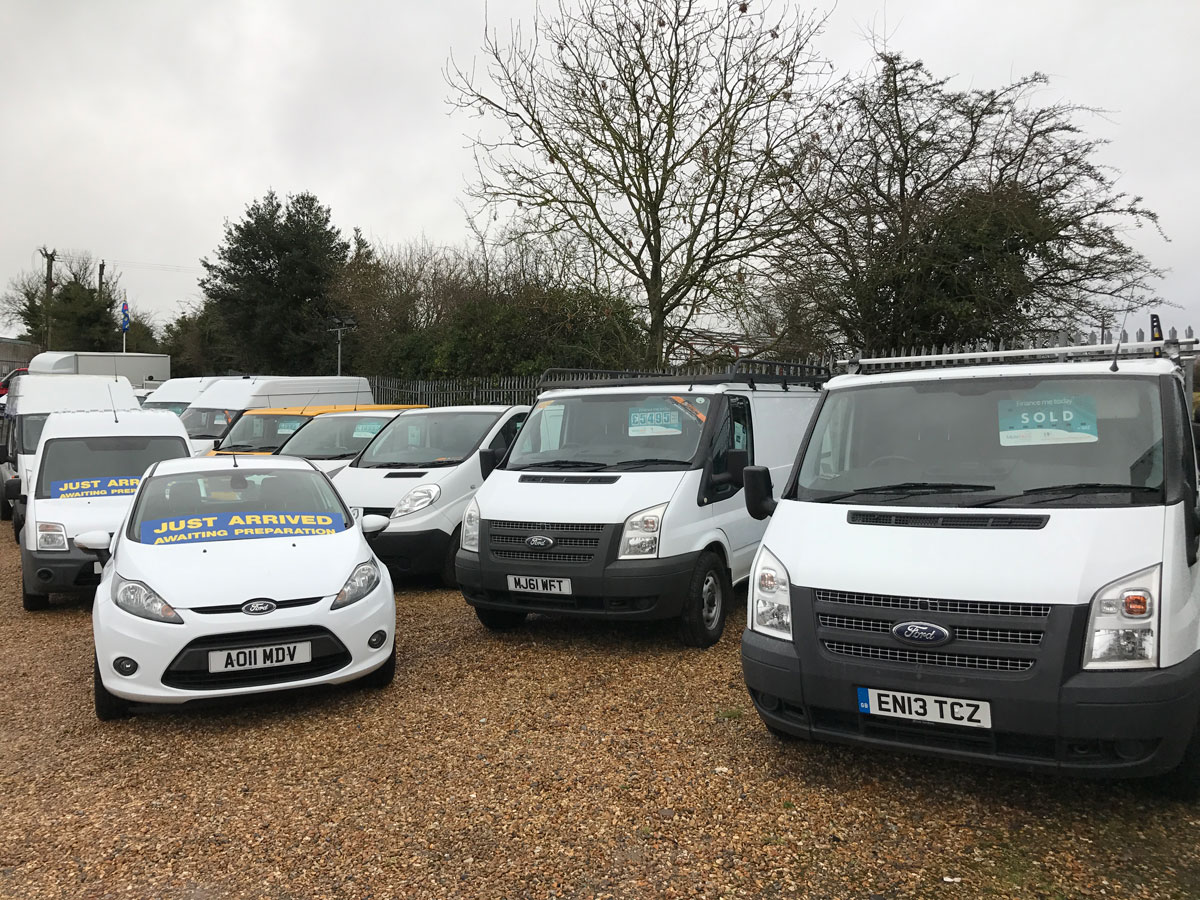 PARTS INCLUDED
The following specifically listed components are included against any Mechanical Breakdown occurring during the Warranty period, provided that the terms and conditions of the Agreement are fully complied with.
 The mileage is unlimited during this period. The claims are limited to £250 per claim, which are an unlimited number of claims.
Please Note: Any Mechanical issue should be reported to Autoprotect who warranty all vans for 3 months.
Please call Warranty claims phone number 01279 456 503
ENGINE
Failure of the following mechanical parts: Starter ring gear, flywheel, oil pump, crankshaft and bearings, timing gears and chains, (excluding tensioner and electronic devices) camshafts and bearings, cam followers, oil cooler, intercooler, tappet gear, valves and guides (excluding
burnt out valves), pistons and rings, cylinder bores, con rods. Exhaust brake all parts (excluding seizing), core plugs, timing cover oil seal. Timing belts are included as long as they have been changed in line with the manufacturer's schedules. You will need to be able to provide proof of this.
COOLING SYSTEM
Failure of the following mechanical parts: Head gasket, thermostat, cooling fan clutch, water pump, radiator, excluding choked, blocked or corroded units and all other parts associated with the cooling system.
MANUAL TRANSMISSION
Failure of the following parts: Gears, shafts, synchro hubs, selectors, bearings & bushes, splitter mechanisms, range changes and overdrive units when fitted (excluding electrics and external linkages). Range change and splitter valves and solenoids.
AUTOMATIC TRANSMISSION
Failure of the following: Torque convertor, gears, clutches, brake bands, valve block, governor, oil pump, bearings and bushes (but excluding external linkages, adjustments and electrics).
CLUTCH
(Manual Transmission). Failure of the following parts: Clutch plate, clutch cover, thrust bearing (excluding external linkages, burnt out parts and general wear and tear). Limited to one clutch repair during the warranty period.
FRONT WHEEL DRIVE
Drive shafts including constant velocity joints, universal joints and couplings (excluding gaiters).
Please Note: Any Mechanical issue should be reported to Autoprotect who warranty all vans for 3 months.
ONLY VEHICLES OVER £2984 PLUS VAT QUALIFY FOR THE 1 YEAR WARRANTY, otherwise we provide a free 3 months warranty included in the retail price of the van you are buying.
ADDITIONAL SERVICES:
Other things to consider when buying a Second Hand van, and NOT the responsibility of us a Dealer, although we are happy to help:
SPEED RESTRICTORS are often applied to new build vehicles. They can be restricted to 56 / 60 /62 or 70 MPH.
It is up to the purchaser to satisfy themselves that the vehicle does or doesn't have a limiter.
We use avontuning.co.uk/tuning for this North of Bristol
CAMBELTS; some vehicles are chain driven, others do have Cambelts.
If a Cambelt is due to be changed at the time of sale, i.e. when you have left a deposit,  we will negotiate this at the time of sale.
It can be an expensive item to replace, so the asking price would have to be paid with NO discounts.
SPARE KEYS; Whilst spare keys usually come with most vans we supply.
We always advertise a second key if we have one. We do offer to help supply another key at extra cost.  We use Gemec in Bristol and would charge us between £50 and £200 approx depending on the make and model, so this would need to be verified at the time of sale.